Mini Log Cabins
Cabin can be ordered at 8 – 12 foot wide
And up to 28 foot long
Cabin are built on treated skids and can be moved to your land all completed.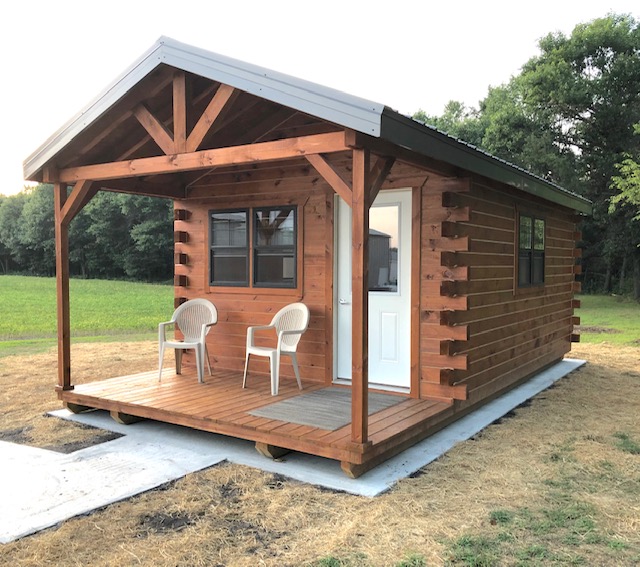 Castle Rock Cabin Development
Own your own log cabin in beautiful Necadah Wisconsin .
This is a log cabin  community within walking distance of Little Castle Rock Lake and close to town and amenities.
Campground Cabins
These are stick built cabins built to Wisconsin camp ground code. These cabins can be built in many sizes from 8-10-12 and 14 feet wide and up to 36 feet long.
Click Here to View Log Cabins For Sale