Welcome to Star Log Cabins & Sheds
Our SPARTA Wisconsin Lot is our main lot and office and  is OPEN Monday – Saturday for all your cabin and shed needs. The Sparta lot has Log Cabin models and shed for you to view. We have added a new display lot in Friendship  Wisconsin the new lot has two Log Cabin Models for you to go through and also storage shed displays.
Stop in at our Sparta lot located next to the Sparta New and Used Shop and go though our Log Cabin and Shed displays. All displays are priced and many are open. If you like what you see and would like to order a cabin or shed just give us a call and we will get your order started.
Staying Safe: You can purchase a cabin or shed without contact with anyone. We  take care of all the paper work on line or over the telephone so there is no contact and everyone stays safe and healthy! although you are welcome to come to either lot and talk with one of our sales people in person if you would like. For cabin information you would need to talk with Carrie and she can be contacted at 608-487-0087.
Free Delivery within 30 miles of  display lots on all Storage Sheds!
Serving Wisconsin, Minnesota,Iowa and lower Michigan.

Sheds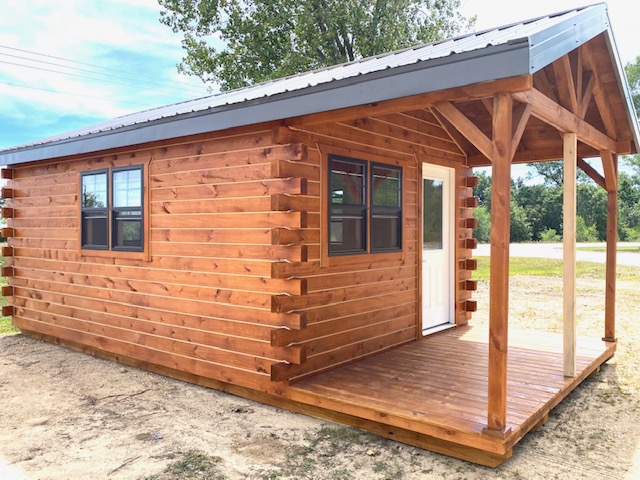 Log Cabins