Coronavirus Update & Sale
OUR LOT IS OPEN 7/24: You are free to stop in and go though all of our models. All models are marked so you know what the cost of each model is. If you would like to order a new shed we have a great FREE METAL ROOF promotion going on during these times.
Staying Safe: You can purchase a shed without having to have contact with anyone – We  take care of all the paper work on line or over the phone so there is no contact – we will also get your shed delivered and set up without you having to be there.
Free Delivery within 30 miles of Sparta or La Crosse.
Welcome to Star Log Cabins & Sheds
Serving Wisconsin, Minnesota and Iowa. Here is what we offer:

Sheds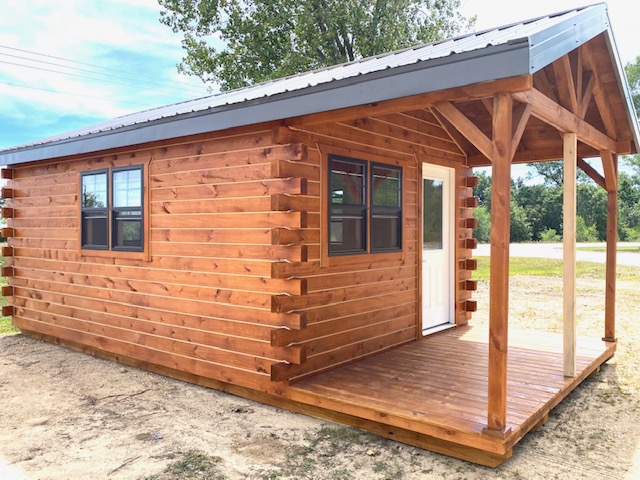 Log Cabins